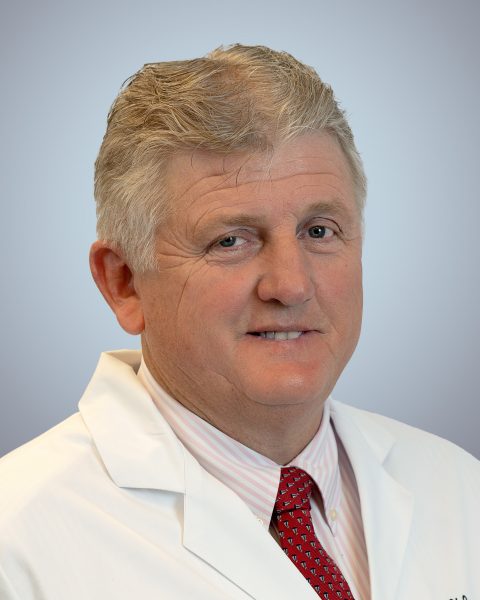 Dr. Holden earned his bachelor's degree in biology at Southwest Missouri State University in Springfield, Missouri. He advanced his education and received his MD and PhD at Louisiana State University Medical Center in Shreveport. He completed his internship and residency at the University of Alabama in Birmingham. His fellowship took place at the University of Texas Southwestern Medical Center in Dallas. Dr. Holden is Board certified in medical oncology and hematology.
"The best part about my job is seeing patients return year after year."
Apr 20th, 2023
We love Dr Holden
Mar 15th, 2023
Dr Holden was very nice and personable. Enjoyed visiting with him and getting a treatment plan in place to help me the best.
Mar 7th, 2023
A very long wait, but the Dr. visit was very personable. Everyone was very friendly and attended to me well.
Dec 6th, 2022
Dr Holden and his staff of professionals saved my life. Thank you from the bottom of my heart ❤
Nov 22nd, 2022
Dr Holden goes above and beyond. Yesterday he was on vacation, but showed up at office to make sure his patients were taken care of. He has given me his cell number in the past Incase I have emergency questions. He walks every patient to the desk when they leave or to their infusion chair. He truly cares about his patients and is willing to listen and look into new things. Very open minded