OHA founded and supports Hope for the Journey Foundation. We listened to our patient's stories and the financial burdens they faced and decided to do something about it.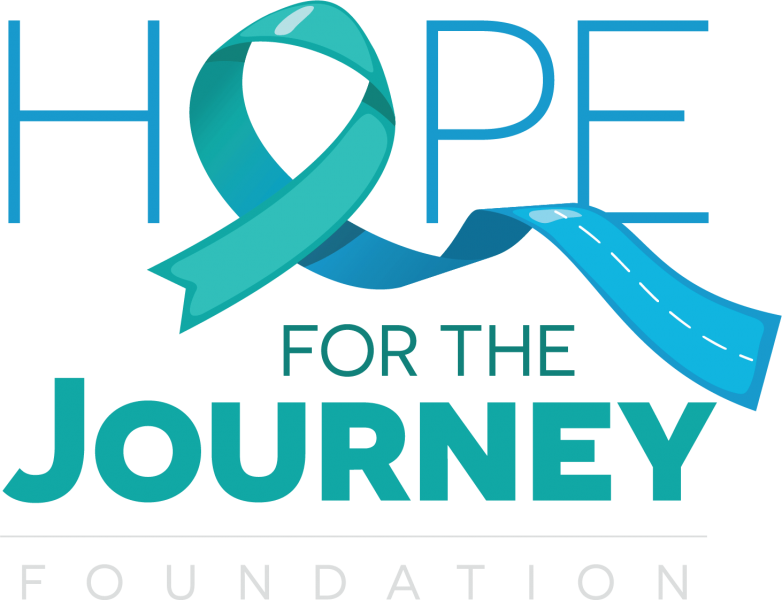 As the number of individuals who are diagnosed with cancer increases, the funds available to support them financially decreases. There are large funds that represent a specific diagnosis or type of treatment, but our physicians knew the need for a relief fund built around the idea of helping all adult patients throughout their cancer journey was not available. After a great deal of research and considering various opportunities the Hope for the Journey Foundation was founded and funded to help adult cancer patients and their families with non-medical expenses. All funds raised stay local – in the Springfield, Monett and Lebanon areas.
Our physicians have assumed the administrative burden of working with the Community Foundation of the Ozarks, so donors can rest assured their financial contributions are used specifically to help adult patients battling cancer.
If you are interested in supporting Hope for the Journey Foundation with a donation, please click on the donation button.
If you or someone you love has been diagnosed with cancer and needs assistance with non-medical related expenses, please click on the application button.