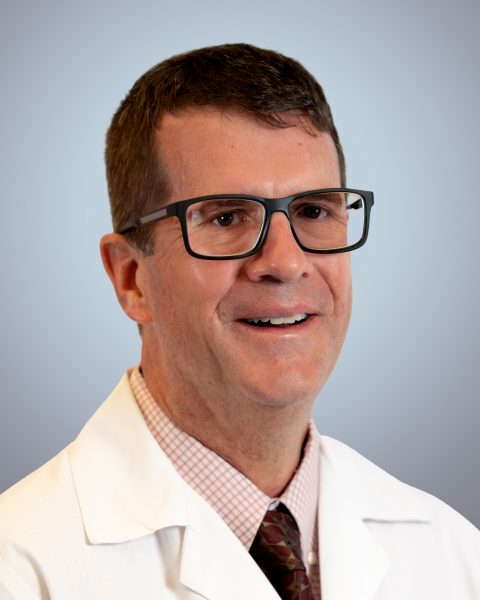 Dr. Ellis earned his medical degree at the University of Missouri–Kansas City. He trained in internal medicine at the Naval Medical Center in San Diego, California and completed his oncology and hematology fellowship at the University of Kansas Medical Center. Dr. Ellis is Board certified in internal medicine, medical oncology and hematology.
"I'm passionate about keeping my patient's cancer-free or making huge impacts in fighting their cancers."
May 22nd, 2023
Great people. I get wonderful care from Dr. Robert Ellis.
May 16th, 2023
I really appreciate Dr Ellis and the interest he shows in answering all my questions and clarifying treatment questions.
May 13th, 2023
Dr Ellis worked patiently with me and diagnosed me with ITP . I contracted it after I had Covid. Took nearly 5 months, but he finally found the right medication. Many tests and hospital visits and he was always available. I would recommend Dr. Ellis to anyone! He is extremely kind and understanding of what you are going through . I believe he is the best doctor I have ever had. Dr Ellis office is full of kind caring nice people that I have gotten to know since I was in sometimes 2 times a week . The front desk people to the nursing staff, I give a 5 star rating . If you want a doctor and staff that care and listen then this is the place .
May 12th, 2023
Very good 😊
May 2nd, 2023
Excellent consideration of my problems and questions. Friendly and professional,