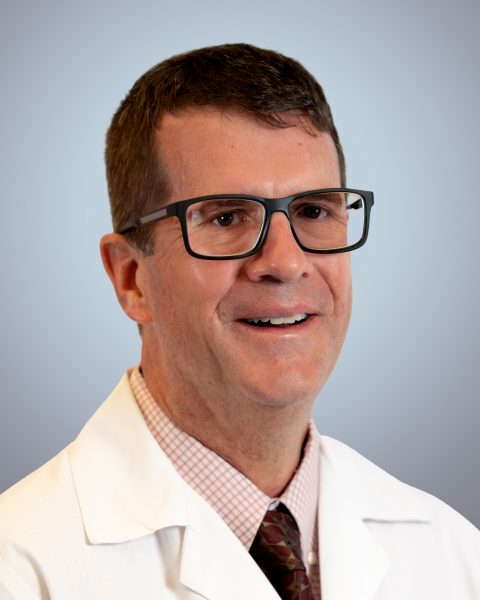 Dr. Ellis earned his medical degree at the University of Missouri–Kansas City. He trained in internal medicine at the Naval Medical Center in San Diego, California and completed his oncology and hematology fellowship at the University of Kansas Medical Center. Dr. Ellis is Board certified in internal medicine, medical oncology and hematology.
"I'm passionate about keeping my patient's cancer-free or making huge impacts in fighting their cancers."
Jan 20th, 2023
Dr Robert Ellis oncologist is AWESOME!! Very thorough! Listens closely to what you have to say. Checks the chart.
Jan 20th, 2023
I enjoyed meeting Dr. Ellis. He was very thorough and most considerate.
Nov 16th, 2022
Very difficult to find, but very friendly people working there.
Nov 4th, 2022
I have been seeing Dr Ellis annually since he helped me defeat NonHodgkins Lymphoma 15 years ago. Dr. Ellis is more positive and motivated than ever and clearly he is on top of current treatments. I have always had excellent, kind, and compassionate at OHA!!
Oct 18th, 2022
Always has my best interests in mind. Therefore, I ask him for health doctor referrals. It seems that this quality is very scarse