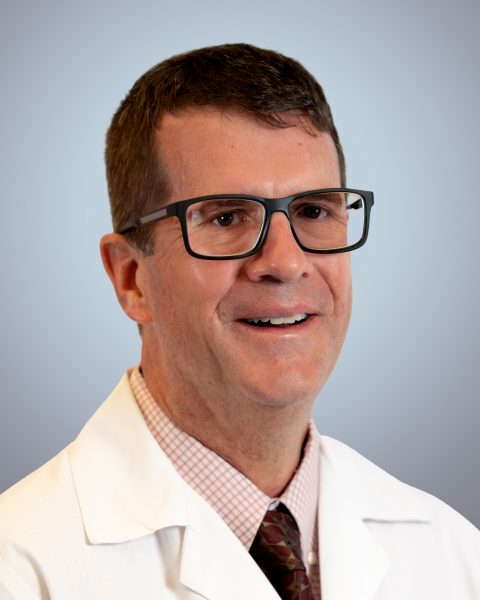 Dr. Ellis earned his medical degree at the University of Missouri–Kansas City. He trained in internal medicine at the Naval Medical Center in San Diego, California and completed his oncology and hematology fellowship at the University of Kansas Medical Center. Dr. Ellis is Board certified in internal medicine, medical oncology and hematology.
"I'm passionate about keeping my patient's cancer-free or making huge impacts in fighting their cancers."
Dec 2nd, 2023
Dr. Ellis and his team at Oncology Hematology & Associates are simply the best. The level of expertise, professionalism, compassion and incredible bedside manner is 2nd to none. I was going down hill quickly. However, since beginning my treatment with Dr. Ellis my health has improved to the point of being nearly unrecognizable when compared to just a few short years ago. I now no longer just hope but truly believe that my best years are ahead of me!
Oct 28th, 2023
I saw Dr Ellis's NP Christine for my yearly checkup . I can not praise this office enough. Everyone from the front desk to the lab girls and every provider go above and beyond for their patients. I am so comfort at this office. Be a
Oct 27th, 2023
I could not ask for a better providers than Dr. Ellis, and Candi along with their staff to care and help me through my cancer journey.
Oct 15th, 2023
Dr. Ellis is very knowledgeable, professional & kind. He takes time to explain things in detail as well as answer all questions I have. He & all staff members are always helpful.
Jun 26th, 2023
Very Satisfied