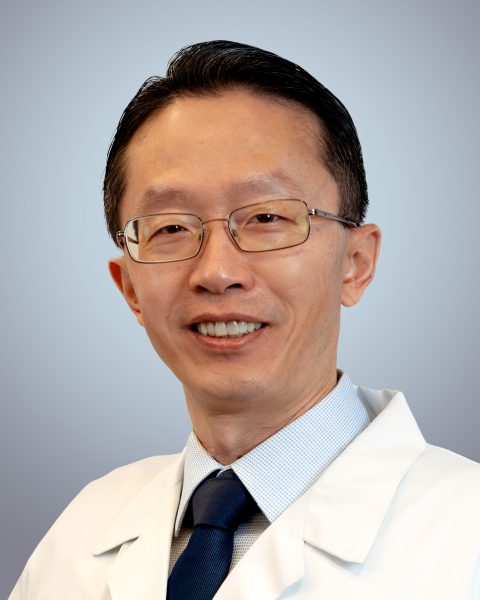 Dr. Ding earned his medical degree at the Peking Union Medical College in Beijing, China. He completed his internship, residency and medical oncology-hematology fellowship at the University of Texas Southwestern Medical Center in Dallas. In addition, he also served as a research scientist for two years. Dr. Ding is Board certified in internal medicine, medical oncology and hematology.
"After working for six years at OHA, I can't imagine working anywhere else."
Jun 29th, 2023
Great doctor
Apr 29th, 2023
The team that work with Dr Ding are all very caring and professional. Kayla took my blood yesterday and was amazing. I am usually a hard stick but she found the vein with one poke and NO pain. Giving my "pint" occasionally is no problem. Dr Ding is a wonderful, caring physician and I would recommend him to anyone who needs a hematologist/oncologist.
Apr 29th, 2023
Great service and very caring
Mar 8th, 2023
I recently had a procedure performed by Dr Ding and I believe he did a fantastic job. Even though I basically knew what the procedure consisted of, Dr Ding came in with his assistant and explained what he was doing during each step. He put me in a position where I could be the most relaxed while he performed the procedure. Dr Ding made the entire procedure as painless as possible for his patient!
Nov 17th, 2022
Doctor Ding is the best doctor ever. Will be nice haveing him close to my home. Ty all.