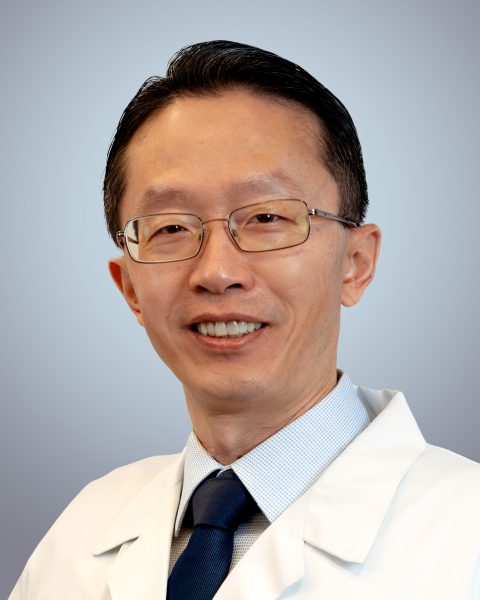 Dr. Ding earned his medical degree at the Peking Union Medical College in Beijing, China. He completed his internship, residency and medical oncology-hematology fellowship at the University of Texas Southwestern Medical Center in Dallas. In addition, he also served as a research scientist for two years. Dr. Ding is Board certified in internal medicine, medical oncology and hematology.
"After working for six years at OHA, I can't imagine working anywhere else."
Nov 17th, 2022
Doctor Ding is the best doctor ever. Will be nice haveing him close to my home. Ty all.
Aug 30th, 2022
I really appreciate Dr. Ding and trust him. He's very kind and knowledgeable. Everyone from the girls at front to lab to nurses and Doctor are wonderful and efficient. I am very thankful for them.
Aug 25th, 2022
I have gone to dr Ding for 7 years he is the best very understanding about your questions I would definitely recommend him
May 25th, 2022
Dr. Ding is a wonderful Physician. I highly recommend him.
May 12th, 2022
Dr. Ding is excellent in his field. He's comforting and informative when he speaks and he's very easy to talk to. He has been very proactive and on-the-ball with my cancer treatments from the very beginning, which gives me the best chance at beating the disease.