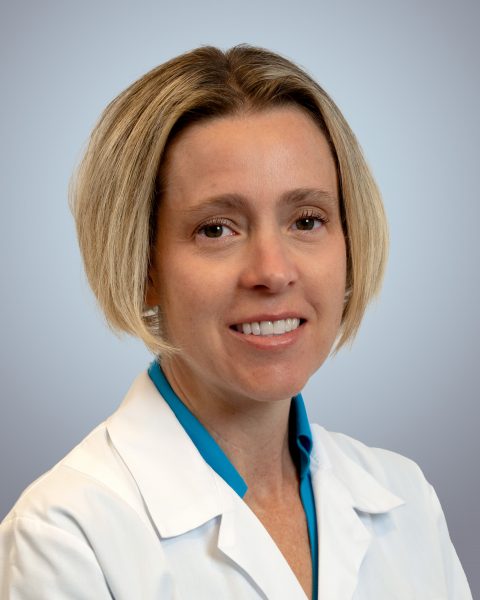 Dr. Gillett earned her medical degree at the Midwestern University Arizona College of Osteopathic Medicine. She completed her internship, residency and medical oncology fellowship at the University of Utah in Salt Lake City. Dr. Gillett is Board certified in medical oncology.
"I chose oncology because I wanted to be part of a medical field that is always changing. New research is constantly changing the way we practice."
Jun 14th, 2023
Absolutely love Dr Gillette
Feb 7th, 2023
Dr Gillett she is so cool and has so much patience with me. I haven't had that in so many years. Each time I leave her office after my appointments I feel so positive and wanting to live life. Her staff is the same way in their manner with me. Man they kick a_ _!! I'm loving life again. Thanks you guys!!! 🫶🏻👍🏻😇😊🌹 posted by Minnie and written by Allen Davidson
Feb 2nd, 2023
Always so friendly and helpful!
Dec 15th, 2022
Dr Brooke Gillett is a wonderful doctor. I highly recommend her.She cares about her patients and there well being.When you need a good dr,consider getting her.
Oct 23rd, 2022
Great care!!