Second Opinion for Cancer Diagnosis and Treatment
February 14, 2020
Hearing the words "You Have Cancer" is a life-altering moment. A complete game changer. Words no one wants to ever hear. We understand the surreal emotions that overwhelm you when hearing those three words. Questions begin flooding your mind and completely dominating your thoughts. Rest assured there is a large support group here that are eager to answer all your questions and support you on your journey. Answers are all you want! Reaching out to get a "second opinion" can change everything. You don't have to travel to another state or even out of the area to see a leading-edge expert in cancer care and treatments – an oncologist.
You have important questions like: Are there any new treatments, technology, or clinical trials that are right for me? What are my treatment options? When can I start treatment? Why isn't my doctor responding …I can't wait two weeks? The good news is…you don't have to wait. With a cancer diagnosis comes unanswered questions, which creates anxiety and fear. One piece that should not cause you anxiety is waiting to see your physician. Once you are referred to an oncologist, you should not have to wait two weeks to be seen and to get all your questions answered.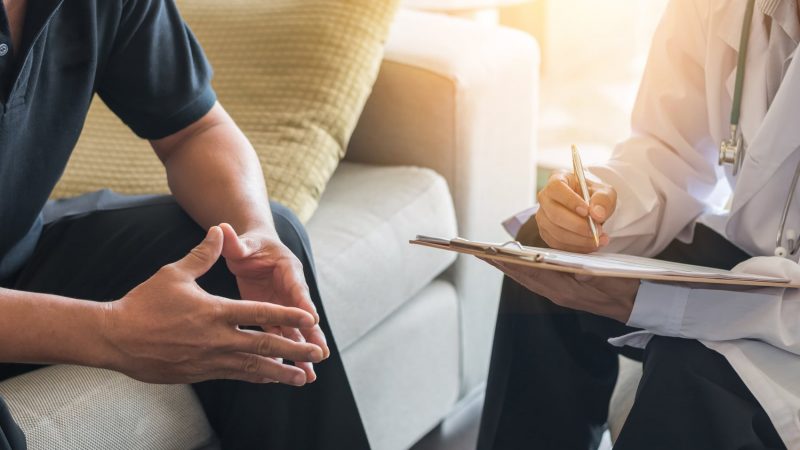 Second opinions can play a crucial role in getting answers and gaining a deeper understanding of your diagnosis along with next steps. Sometimes a second opinion is just a matter of gaining peace of mind from a second physician that your treatment plan is on track and you are headed in the right direction. Other times, it is about finding the right physician/patient relationship that will help you be successful on your journey. There is never a reason to feel guilty about seeking additional medical advice. You deserve to have all your questions answered and to feel supported as you begin your journey.
OHA is the largest independent, community oncology practice in Missouri. We have been treating cancer patients in the Ozarks for over 30 years. At OHA, we understand how critical the physician/patient relationship is to a cancer patient's positive attitude and treatment success. If you are looking for answers or simply want to confirm information you have already received, OHA is here to help.
It's extremely important that you begin your journey feeling informed and confident that your cancer care team are experts in the care and treatment of the cancer you are facing. Call us to schedule your second opinion. Appointments are available now.